Z-ULTRAT 3D printer filament is an ABS plastic blend unique to Zortrax Ecosystem. Designed for durability and excellent surface quality, the material works great whenever high-quality is of the essence. Use it for functional prototypes, end-use parts or to 3D print consumer products. No matter the purpose, models 3D printed with Z-ULTRAT will last longer than those made of standard ABS. This 3D printing material is resistant to high temperatures and impacts. Its exceptional hardness allows you to test models in real life conditions.
Z-ULTRAT comes in seven colors. Based on ABS, the material can be easily post-processed with acetone and mechanical treatment. This thermoplastic allows you to reliably achieve properties found in items manufactured with injection molding technology. Z-ULTRAT 3D printing material is perfect for cost-effective low-series production with Z-ULTRAT.


Applications
functional prototypes
end-use parts
consumer products
casing prototypes
mechanical parts
tools and spare parts
sculptures and accessories
parts required to be durable and stable over time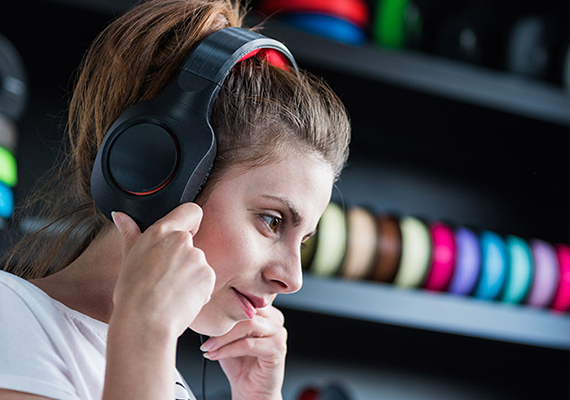 HEADPHONES. Functional prototype of headphones 3D printed with Z-ULTRAT material. High-quality aesthetics and remarkable durability allow for thorough evaluation of production feasibility.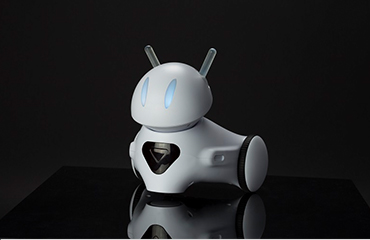 High durability
Designs of the educational robot's casing were tested with 3D printed prototypes. The team could conduct tests internally by using highly durable 3D printing material. Z-ULTRAT allowed them to greatly reduce cost of prototyping and speed up the designing stage.
End-use products
Z-ULTRAT is based on Acrylonitrile Butadiene Styrene (ABS), so you don't have to compromise surface quality for physical properties. Use acetone and mechanical post-processing to turn 3D printed objects into stunning showcase models.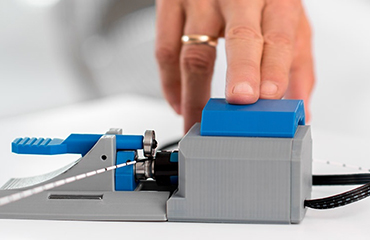 Easy post-processing
Z-ULTRAT is an excellent choice for low-series production of consumer products and specialized tools. The 3D printed vein winch is a functional device that facilitates the work of medical specialists. Stable and time-lasting, Z-ULTRAT provides end-use parts with unparalleled endurance.