Z-PCABS is a highly durable blend of Polycarbonate (PC) fibers and ABS. This 3D printing filament is resistant to impacts, UV light, and high temperature. Z-PCABS doesn't change its properties over the course of time and withstands exposure to chemicals including salts, acids, and alkalis. The material is perfect for industrial applications. Whether it is for prototyping, toolmaking or end-use parts manufacturing, objects 3D printed with Z-PCABS will remain fully functional and durable. It also works in 3D printing housings of tools, construction elements and automotive components exposed to impacts and hazardous substances.


Applications
consumer products
high durability prototypes
end-use parts
functional mechanical parts
casings
automotive industry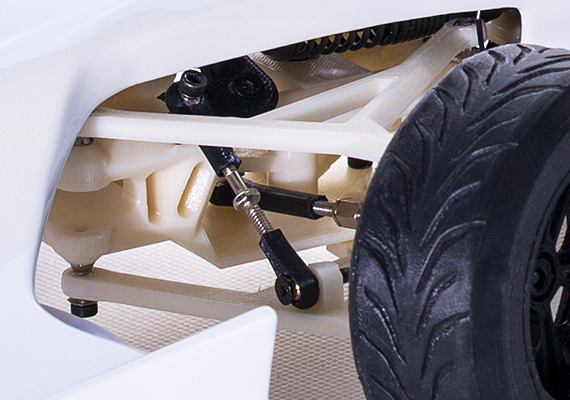 RC CAR. Internal parts 3D printed with Z-PCABS ensure structural integrity of the RC Car.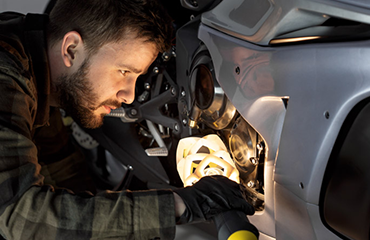 End-use products
Apply the filament whenever unyielding durability is required. Replace parts prone to damage with sturdier ones 3D printed with Z-PCABS.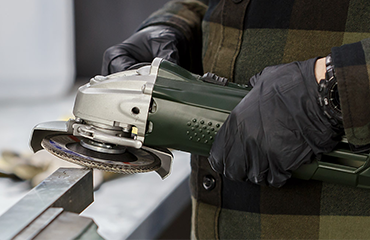 High durability
Z-PCABS brings the advantages of ABS reinforced with highly durable Polycarbonate fibers. The high strength of the 3D printing material makes it a reliable choice for rapid prototyping and end-use parts.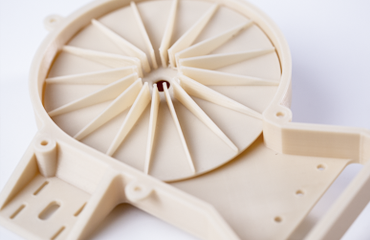 Chemical resistance
Use Z-PCABS to 3D print objects meant to work in hazardous environments. The filament is immune to salts, acids, and alkalis