Z-HIPS filament is best for 3D printing large models. Its durability makes it perfect for prototyping machines and functional testing. Compared to standard High Impact Polystyrene, Z-HIPS has been modified to provide your 3D prints with unique semi-mat finish. The material's surface quality is on par with surfaces of mass produced items. With Z-HIPS you can quickly prototype casings and industrial parts with no post-processing needed. This low-shrinkage material allows you to efficiently run reliable performance tests on models closely resembling final products.


Applications
functional prototyping
low volume end-use parts production
models with large, flat surfaces
architecture mock-ups
casings
mechanical parts prototypes
consumer products prototypes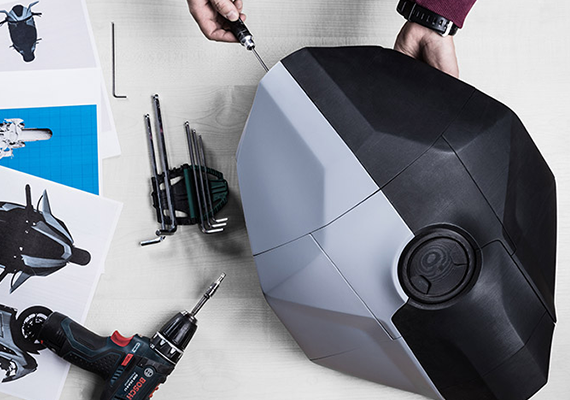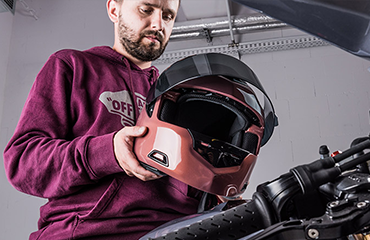 Smooth semi-mat surface

Z-HIPS prototypes perfectly imitate final products. Semi-mat finish reduces the amount of post-processing needed and masks the layering.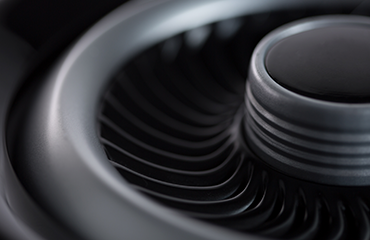 Impact Resistance and High Durability
Visually stunning, prototypes 3D printed with this polystyrene filament are also suitable for performance and impact tests.